Technical assistance to clean energy projects on islands
The Clean energy for EU islands secretariat continues to offer support to European islands to further advance in their clean energy transition. From formulating strategic energy transition plans to grid integration studies, regulatory analysis, or help finding financing for concrete projects. The next Call for technical Assistance will be launched in February 2022. This technical support aims to bring solutions to all European islands tailored to whichever phase of the transition they are in.
For this year's call for technical assistance, islands were first invited to use a self-assessment tool to refine the type of support they need and then apply by filling an online form that included a description of the requested support services, the expected impact of the project and the stakeholder team that takes responsibility. All the details on the technical support and the application process are explained in the Guide for Applicants. 
Applications had to be submitted until May 4. During the Clean energy for EU islands forum on May 20 - 21 the projects, eligible for technical assistance were presented. From the 35 submitted applications, 20 were chosen to receive technical assistance, as announced in the Guide for Applicants. In order to decide which projects will be chosen, the secretariat created evaluation criteria: project description, impact and replicability, organizational structure, stakeholder engagement, and the alignment with the secretariat's objectives.
Find out more about the results of the call here. 
Support to the development of Clean Energy Transition Agendas
During Phase I, the Secretariat worked with 20 pioneering islands, spread over 10 European countries, on the development of their Clean Energy Transition Agendas (CETAs).
Building on the lessons learnt with the pilot islands - who published their CETAs in November 2019 - the pioneering islands developed their strategic plans to start (or to continue) with the clean energy transition while involving the main stakeholders on the island. The Secretariat collaborated with the pioneering islands by steering the writing process and providing methodological and technical guidance.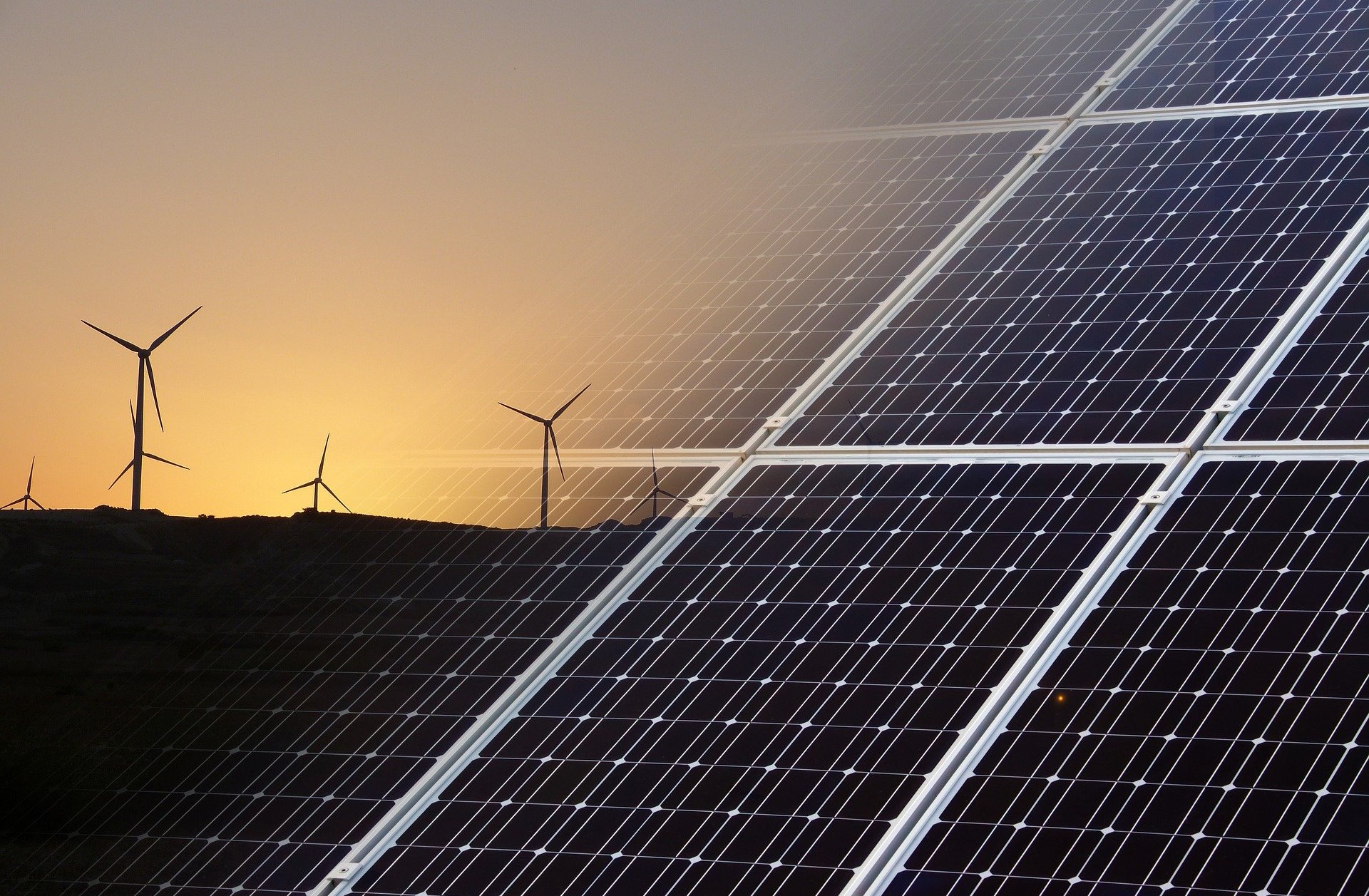 Project-specific support
Previously, thirty islands were selected by the EU islands secretariat for Project Specific Support. The chosen projects range from identification to pre-development phases and cover topics like solar  and wind power, renewable energy potential, buildings, grids, financing, etc. The Secretariat worked closely with these islands to provide technical and financial assistance to bring these specific projects closer to the final development phase.
The following projects were supported by the EU islands secretariat: